Lean Enterprise Certification
---
The Lean Enterprise Certification course is designed to enable you to understand, interpret and adopt the tools and principles of Lean.  This highly interactive certification prep course can be completed online at your own pace.  The content was developed according to American Society for Quality, the Association for Manufacturing Excellence, the Shingo institute, and SME standards.
It has been developed according to the ASQ guidelines and presents an overview of the concepts for Lean.  This advanced, self-paced, online course explores process and team management, operational metrics, and key tools and techniques to achieve process excellence.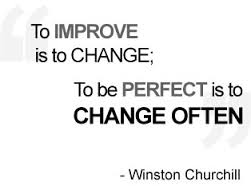 At the end of this course, you will be able to:
Explain cultural enabler principles and processes
Describe cultural enabler techniques and practices
Explain the principles of continuous process improvement
Use process improvement systems
Describe continuous process improvement techniques and practices
Explain the principles of consistent Lean Enterprise culture
Explain the processes for developing a consistent Lean Enterprise culture
Describe consistent Lean Enterprise culture techniques and practices
Explain the principles of business results
Describe how measurement systems are used in a Lean Enterprise culture
List the key Lean-related measures
This 60 hour time-on-task course is most appropriate if you are new to the field of product/process improvement and are looking for additional techniques and a certification to provide validity to your work and increase your marketability.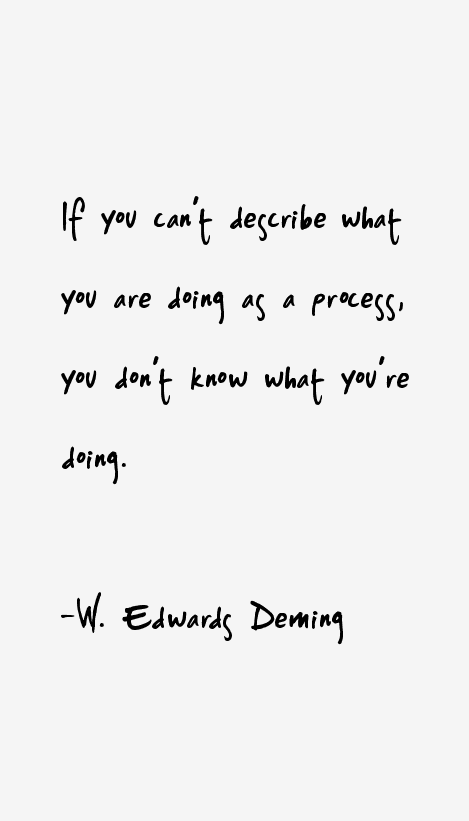 The e-Book,"Lean Six Sigma", written by Donna C. Summers, University of Dayton, published by Prentice Hall, is included in this training module.  Once purchased you have access to the modules for six months – 180 days!
Lesson 1:  Cultural Enabler Principles and Processes
Lesson 2: Cultural Enabler Techniques and Practices
Lesson 3: Principles of Continuous Process Improvement
Lesson 4: Process Improvement Systems
Lesson 5: Continuous Improvement Techniques
Lesson 6: Process and System
Lesson 7: Business Sustainability and Quality Cost Systems
Lesson 8: Measurement Systems and Lean Enterprise Culture