Managing employees is a tough job. When those employees are remote, it seems unmanageable!
Prior to COVID-19, about forty percent of employees worked out of the office at least some time during the year; and they reported that they were happier and felt more valued than non-remote workers.  Estimates of savings to employers for allowing staff to work remotely range between $11,000 and $22,000 per worker per year.  However, lack of proximity creates unique communication challenges.
Dispersed employees cannot easily pop into another's workspace, meet for coffee, lunch together, or walk down the hall for face-to-face meetings.  This three-hour webinar identifies seven practical suggestions for managing remote workers.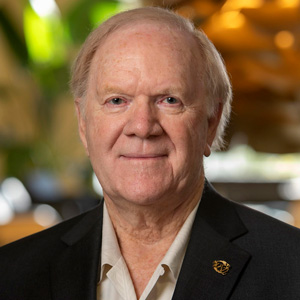 Managing a Remote Workforce
What is the trend for remote workers?

How to identify contributors for working remotely

What are the most used communication apps?

How to create a remote "water cooler"

Five requirements of effective, remote meeting

What increases influence in remote environments 

How to ensure accountability
This seminar is designed for the supervisors, managers, team leads, project leaders and anyone who find themselves leading a remote team.
Experienced leaders are encouraged to attend to review and update their skills. You're sure to appreciate the refreshing insights given in this program.
Substitutions are free and must be done prior to the start of the class or certificate program.
Cancellations or rescheduling must be received in writing and full refunds will be given up to four business days prior to the start of class.
Any cancellation or reschedule submitted with three or less business days notice is subject to a $35 charge on 1 or 2 day classes and a $75 charge on certificate programs.  
No refunds after the first day of the class or certificate program.