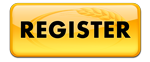 Benefits: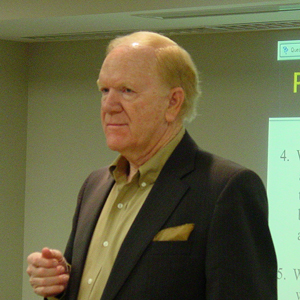 This seminar will improve your leadership and management abilities by understanding yourself and others better.
Outline:
How Attitudes Influence Employee Behavior
How attitudes are developed
Two ways attitudes affect behavior
How to improve employee attitude
How Employee Needs Influence Behavior
Needs we inherit
Needs we learn
What are my major needs?
How to Deal with Employee Frustration
What happens when needs are frustrated?
What causes needs to be frustrated?
How to Understand People through Giving and Receiving
How willing am I to give feedback?
How receptive am I to feedback?
How Perception Influences Behavior
What is perception?
What causes perceptual differences?
How to Understand Self
How do others perceive me?
How do I relate to others?
Do I tend to be an extrovert or an introvert?