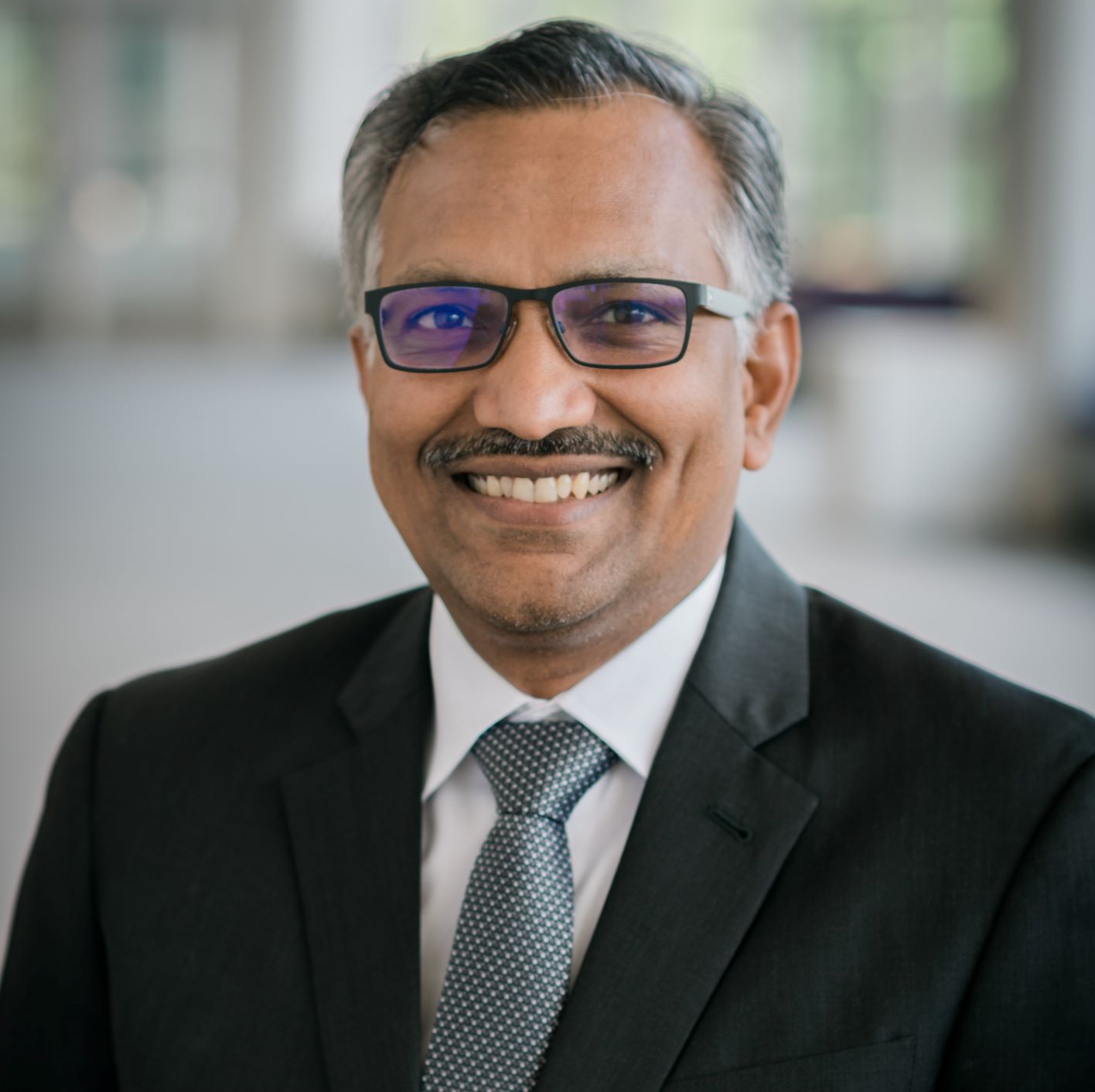 Manish Srivastava, Ph.D.
Professor of Strategy and Innovation
Associate Director Graduate Programs
Michigan Technological University
Ph.D. Strategic Management, Virginia Polytechnic Institute and State University
MBA, Motilal Nehru National Institute of Technology, Allahabad
BS Civil Engineering, National Institute of Technology, Durgapur
Strategic Management
International Management
Technology Management
Interfirm alliances and networks
Technological innovations
Semiconductor and Nanotechnology industries
Dr. Srivastava is the current Associate Director of Graduate programs in the Business School at Michigan Technological University in Houghton Michigan. He also serves as a Professor in Strategic Management and Innovation.
Dr. Srivastava's research focuses on technological innovation, strategic alliances, and evolution of knowledge structure of firms.
His research has been published in the premier management journals Academy of Management Journal, Strategic Management Journal, Journal of Management and other leading journals including Journal of Engineering and Technology Management, Industrial Marketing Management, Technology Analysis and Strategic Management, Management Decision, Journal of Technology Transfer, and Technological Forecasting and Social Change.
His research has won awards at the Strategic Management Society, Academy of Management, and Pan-IIM World Management Conference. He has served as Guest Editor for Long Range Planning, and currently serves on the Editorial Board of Journal of Management.  He has been Visiting Professor at Virginia Tech and Visiting Associate Professor at Umeå University (Sweden).