Save the Date!
The 2023

Conference is happening

  July 23 through July 27,

2023

 in Wichita Kansas
The 2023 Planning Committee meets in December to lay the groundwork for the 2023 Wichita Property Tax Conference.  Keep an eye on this website for all the latest news on the 2023 Conference.
The
Wichita Property Tax Conference
Formerly 
– Appraisal for Ad Valorem Taxation Conference
2023 Wichita Tax Conference
Preliminary Brochure
will be available
February 6, 2023
If you wish to participate in the golf tournament,
please fill out the application form below
and email it to Melissa.Donham@wichita.edu
Golf Entry form – 2023
coming soon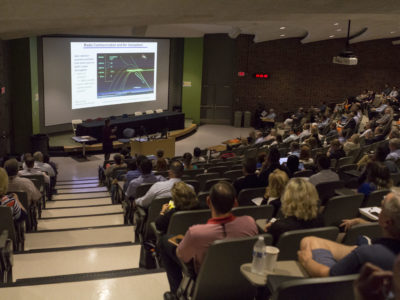 If you have any questions, wish to donate scholarship funds, or sponsor an event, please reach out to Dr. Gerald Graham
Gerald.Graham@wichita.edu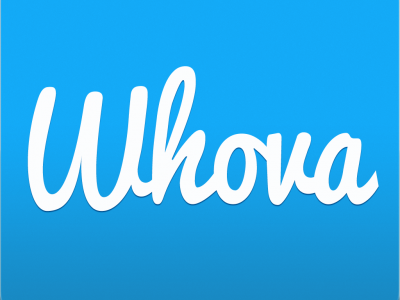 WHOVA is the conference app where you can get all the information on session topics, speakers, timing, events and participants.  Once you register for the conference you will have access to the WHOVA app.  You MUST use the email you registered for the conference to login to the WHOVA app.
If you have any questions,  please reach out to Paula Seiwert.
paula.seiwert@wichita.edu
This annual conference is hosted on the campus of Wichita State University and provides valuation and assessment topics for complex industries including utility, energy, communication, pipeline, rail, airline, logistics, and manufacturing.
Conference attendees are people involved in property tax matters and are from organizations including Government, consultants, attorneys, software, accounting and educators.
The Wichita Property Tax Conference is the world's longest lasting and most well-attended conference for both newcomers and advanced professionals involved with complex property tax valuation and assessments.