2022 Conference  –   July 24 through July 28, 2022   
Number 50 is in the books.  What a GREAT week!
Thank you to all 388 in attendance at the 2022 Conference. It was refreshing to see everyone in person and catch up with old friends.  We had a great week, with the best Keynotes in conference history, many excellent presentations from the best experts in their industry, grand receptions, and the coolest Boogie Night since 1970! Thank you, Planning Committee for an amazing job with the 50th celebration. Thank you to our generous Sponsors, Moderators, and Speakers.
Mark your calendar for July 23 – 27, 2023 and join us for year #51!
The
Wichita Property Tax Conference
Formerly 
– Appraisal for Ad Valorem Taxation Conference
Check out the topics and the Keynote Speakers!
If you are participating in the golf tournament,
please fill out the application form below
and email it to Melissa.Donham@wichita.edu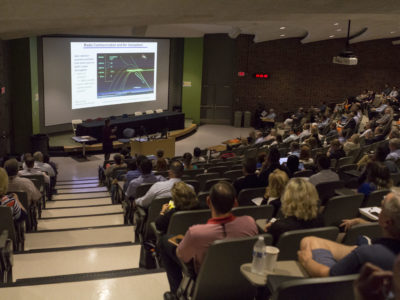 If you have any questions, wish to donate scholarship funds, or sponsor an event, please reach out to Pat McLeod.
pat.mcleod@wichita.edu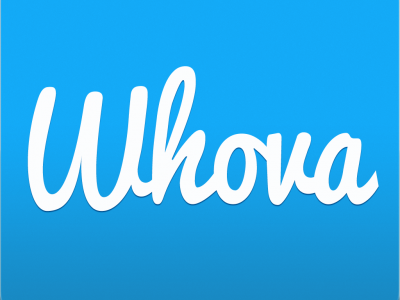 WHOVA downloads are done every 72 hours. Once you register you will not have immediate access to the WHOVA app.  
If you have any questions,  please reach out to Paula Seiwert.
paula.seiwert@wichita.edu
This annual conference is hosted on the campus of Wichita State University and provides valuation and assessment topics for complex industries including utility, energy, communication, pipeline, rail, airline, logistics, and manufacturing.
Conference attendees are people involved in property tax matters and are from organizations including Government, consultants, attorneys, software, accounting and educators.
The Wichita Property Tax Conference is the world's longest lasting and most well-attended conference for both newcomers and advanced professionals involved with complex property tax valuation and assessments.