The 2023
Wichita Property Tax Conference
was a great success!
Thank you to everyone who helped make this year's
conference happen.
Our dedicated Planning Committee
The generous Sponsors and donors.
The many vendors, suppliers and staff.
Mark your calendars and plan to be in Wichita for the
2024 Tax Conference  July 28 – August 1, 2024
The 2024 agenda has yet to be scripted.
Have an idea – let the planning committee know.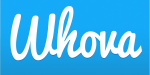 WHOVA is the conference app where you can get all the information on session topics, speakers, timing, events and participants.  Once you register for the conference you will have access to the WHOVA app.  See below for login links and information.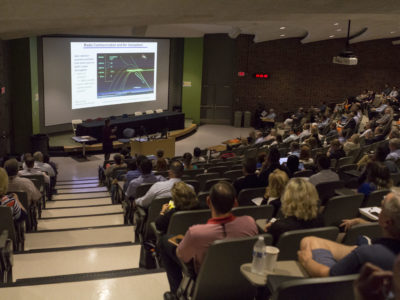 This annual conference is hosted on the campus of Wichita State University and provides valuation and assessment topics for complex industries including utility, energy, communication, pipeline, rail, airline, logistics, and manufacturing.
Conference attendees are people involved in property tax matters and are from organizations including Government, consultants, attorneys, software, accounting and educators.
The Wichita Property Tax Conference is the world's longest lasting and most well-attended conference for both newcomers and advanced professionals involved with complex property tax valuation and assessments.