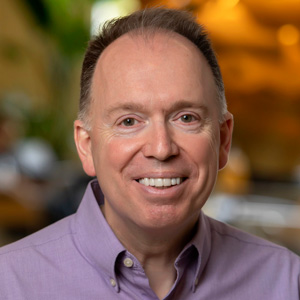 Brian Rawson
Management Instructor, Wichita State University
General Manager-North America, In2uit, Inc.
MBA  University of Virginia, Darden Graduate School of Business
BS Organizational Psychology, Brigham Young University
Acrospect
The Coleman Company, Inc.
PepsiCo
Mr. Rawson holds a B.S. degree in Organizational Psychology from Brigham Young University (1986) and an MBA from the University of Virginia (1993). Following twenty five years in consulting, management, and executive roles in the corporate world, seven of those years spent in Japan, he now pursues his passion of teaching in order to help organizations and individuals achieve profitable growth.
The courses he teaches include Organizational Behavior, Organizational Design, Leadership, and International Business