The Center for Management Development's inclement weather policy follows that of Wichita State University. If Wichita State University is closed, CMD will not hold class.
Wichita State's closing is always listed on the local news channels.
You can also visit the Wichita State University website http://www.wichita.edu
You can call the inclement weather line at WSU at 316-978-6633
If classes are cancelled, we will inform you of a reschedule date within 3 – 5 working days.
If you have any questions, please feel free to call Paula Seiwert at 316-519-1347
Training Room address and phone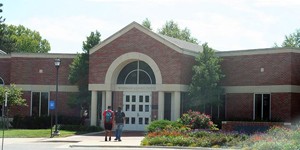 The training room for CMD is located in the basement of the Woodman Alumni Center on the campus of Wichita State University.
The GPS address to use for the Woodman Alumni Center is 4205 E. 21st Street, Wichita, KS 67260.
316-978-6376 will put you in touch with the Training Room in Woodman.
CMD Administrative Offices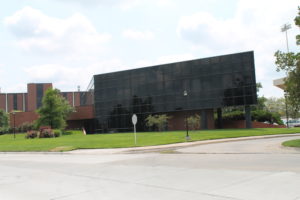 The CMD administrative offices are NOT located in the Woodman Alumni Center.
CMD offices are located in the basement of Devlin Hall – Room 009.
Please feel free to contact our offices at 316-978-3118.