Email Dr. Graham
Dr. Gerald Graham
Interim Director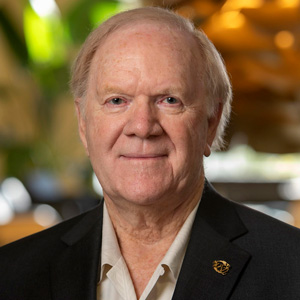 Dr. Graham received his BS Degree in Business from Northwestern State College, Natchitoches, Louisiana in 1959. He received his Ph.D. Degree in Management from Louisiana State University in Baton Rouge, Louisiana in 1967, where his major areas of study were Organizational Behavior and Communication and Economic Theory.
Upon completion of his Ph.D., Dr. Graham joined the faculty at WSU in 1967. He is currently the R.P. Clinton Distinguished Professor of Management at Wichita State University, and has received the Kansas Regents' "Excellence in Teaching Award".
Dr. Graham's direct line is 316-259-5047.
Email Paula
Paula Mary Seiwert
Associate Director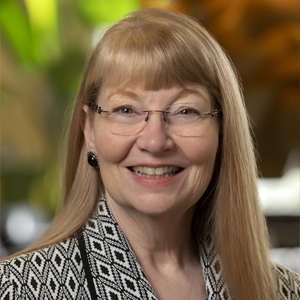 Paula has been with CMD since January of 2011. Paula opens CMD programs in the our classroom, and at customer facilities when our instructors go to conduct customized training, Paula coordinates the CMD Master schedule of classes, and communicates with the Instructors on their commitments. Paula is also responsible for the CMD web page and LinkedIn. If you receive a CMD brochure, it is Paula's handiwork that put it together.
Paula is a graduate of Wichita State University with a BS in Business Administration and an MBA. With experience in banking and aircraft, Paula brings a Continuous Improvement and Six Sigma background to support the Operations Management side of CMD.
Paula was raised in Wichita, where her and her husband live on the west side.
Paula's direct line is 316-519-1347
Email Melissa
Melissa Donham
Director of Operations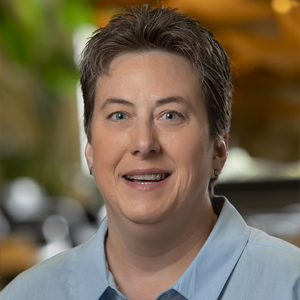 Email Tracy
Tracy Rittmueller
Registrar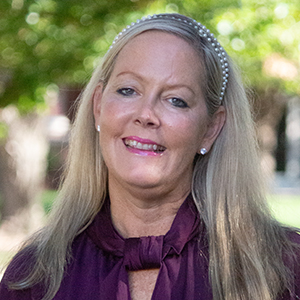 Tracy comes to CMD after working for the Barton School of Business in the Management, FREDS and Marketing departments for the past year. Tracy hosts our CMD public programs and is also the registrar for the CMD office located in Devlin Hall.
Tracy is a proud graduate of Wichita State University earning a Bachelor of Science degree in 1993.   After her college graduation, Tracy has gone on to create quite a career in Administration, working for such esteemed local companies as: Pioneer Balloon Company, NCRI and Encompass Healthcare.
Tracy has lived all over the United States but is a native of Wichita, Kansas. Her favorite Kansas catch phrase is "There's no place like home!" Tracy lives on the east side of Wichita with her husband, Mike and son, Cash. Cash is carrying on the family tradition of attending Wichita East High school, where Tracy graduated in 1989. The Rittmueller family loves to "unplug" and spend the afternoon together in the swimming pool and attends East Heights United Methodist church.
Tracy's direct line is 316-978-5149