Certificate Programs
The Center for Management Development offers certificate programs covering a broad spectrum of essential knowledge areas.  Each program is specially designed to help equip you with the tools you need to enhance your effectiveness on the job.  We've sorted our certificate programs into a number of different topic areas to make it easier to find the programs you're looking for.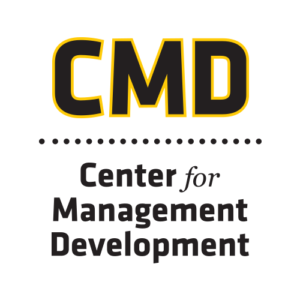 ---
"If your actions inspire others to dream more, learn more, do more and become more, you are a leader."
President John Quincy Adams
Meet your engaging leaders that stand behind each & every certificate program at The Center for Management Development.
---