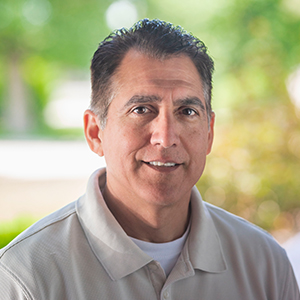 Mike Murillo
Project Manager at Cargill
PMP® – Project Management Professional
CSM – Certified Scrum Master
Bachelor of Science Computer Engineering, Wichita State University
Michael Murillo is a Project manager at a large privately held company based in Minneapolis, MN. He has been leading technology projects locally for over 20 years as an IT project manager with previous years of experience as a business analyst, applications developer and systems engineer. His career consists of leading the delivery of a wide range of technology projects that have brought significant value or enabled businesses to modernize in various industries, countries, and disciplines.
Mike is a certified Project Management Professional (PMP)®, and a Certified Scrum Master (CSM). He is a current member of PMI Wichita Chapter, and volunteers as an instructor for preparing professionals to attain the PMP® Certification.
Mike earned a BS degree in Computer Engineering from Wichita State University. He enjoys spending time with his wife and family, watching sports, living a healthy lifestyle, traveling, and pursuing new hobbies and interests.
He is a member of the CMD Project Management Advisory Board.