Introduction to Cloud Computing and Cybersecurity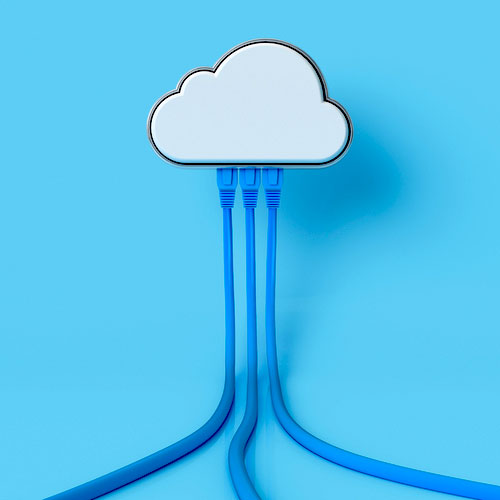 Cost: $79.00
CEUs:
0.5 
(Contact Hours:
5)
HRCI credits:
5 (Specified – Strategic Business)
Access Time: 90 days

Click on REGISTER, and Scroll down to find this class
Course Description
This course is comprised of two modules. The first provides an introduction to cloud-based services and the accompanying need for cybersecurity. The second module provides a series of real-world scenarios in which the learner must apply several of the concepts covered in the first module. Although this is an introductory course, learners should have some basic understanding of IT concepts.
This course follows the structure of the (ISC)2 Certified Cloud Computing Professional certification. While it is intended as the first of a five-course suite, it can be taken as a stand-alone course.
---
Learning Outcomes
Describe the differences between cloud-based and traditional computing environments
Identify the three major service categories of cloud computing
List the different actors of the cloud-computing architecture
Understand the need for cybersecurity and its role in cloud computing
Apply what you have learned to real-world scenarios involving cybersecurity and cloud computing
---
Key Features
 Expert-supported
 Mobile-friendly
 Accessible
 Badge and credit-awarding
 Games & Flashcards
 Video content
 Real-world case studies
 Audio-enabled in app
---
Refund Policy
You may request a refund up to 5 days from the purchase date. The registration fee will only be refunded if less than 10% of the course has been completed. Completion percentage can be viewed on the Course Progress page from within the course.
---
Notes
Estimated time to complete: 5 hours
This course has an "Ask the Expert" feature, which submits your questions directly to an expert in the field you are studying. Questions are answered as quickly as possible and usually within 24 hours.
This course does not require any additional purchases of supplementary materials.
Learners must achieve an average test score of at least 70% to meet the minimum successful completion requirement and qualify to receive IACET CEUs. Learners will have three attempts at all graded assessments.