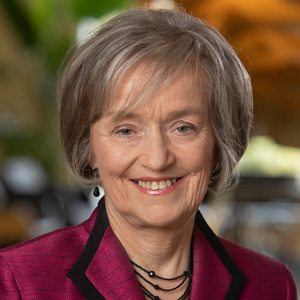 Lee Schmucker
President, Schmucker Training & Consulting
AA Business Hesston College
BA Business, Wichita State University
MBA,  Wichita State University
Certified Everything DISC®
Kansas Credit Union Association
MHS Allilance
Lee Schmucker is a professional training consultant focused on leadership formation, cohesive team development and values-driven workplace culture transformation. She facilitates customized training programs at companies and organizations across the country. Schmucker is a regular instructor for CMD – for nearly 30 years.
Her high-energy programs focus on leadership practices, cohesive team behaviors, managerial coaching and written communication. Greater self-awareness and accelerated learning are benefits of using assessment profiles.  Lee has presented her customized training programs in Africa, such as Ethiopia, Ghana, South Africa, and Malawi.
Lee completed an associate's degree in business from Hesston College, before transferring to WSU and completing bachelor's and master's degrees in business administration from WSU.  Schmucker served as an adjunct faculty member at the Barton School of Business for many years until travel make it prohibitive. Before forming her consulting 25 years ago, Lee's work experience started at the entry level and progressed through every level including vice president  and a member of  senior leadership team.