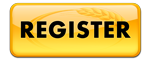 This session is an excellent session for understanding the environment, triggers, ques and the effects of conflict between individuals.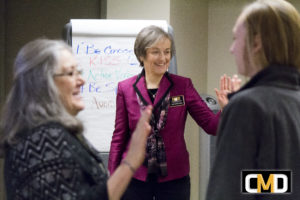 Participants in this class will take a DiSC®  2018 Conflict Profile prior to attending the session.  That profile will be used through the class as each individual explores and discusses perceptions, biases and reactions that inhibit free flowing communication.
Lee Schmucker, the instructor, conducted two Beta Testing classes with CMD participants as DiSC®  updated and worked the materials for this session.
The 2018 Conflict module will not be available for use until April of 2018, which is why this class isn't on the schedule until May 2018.
Because of the late release, CMD will not be able to post an outline until DiSC® releases the module for training.
If you have any questions, please feel free to contact Paula Seiwert   paula.seiwert@wichita.edu    316-978-5144 with any questions.